Company History
Premier Machinery & Components has existed for over 40 years, serving the engine re-manufacturing industry throughout Australia, New Zealand and South East Asia. The company has been supplying and servicing the worlds leading Engine re-manufacturing machinery for all those years. Brands such as Rottler Mfg, AMC-Schou, Serdi, KwikWay, Hines and Van Norman.

Premier has also been manufacturing an extensive range of engine parts and specialised tooling. We have thousands of part numbers covering everything from motorbike and passenger vehicle engines, right through to the largest of heavy duty diesel applications.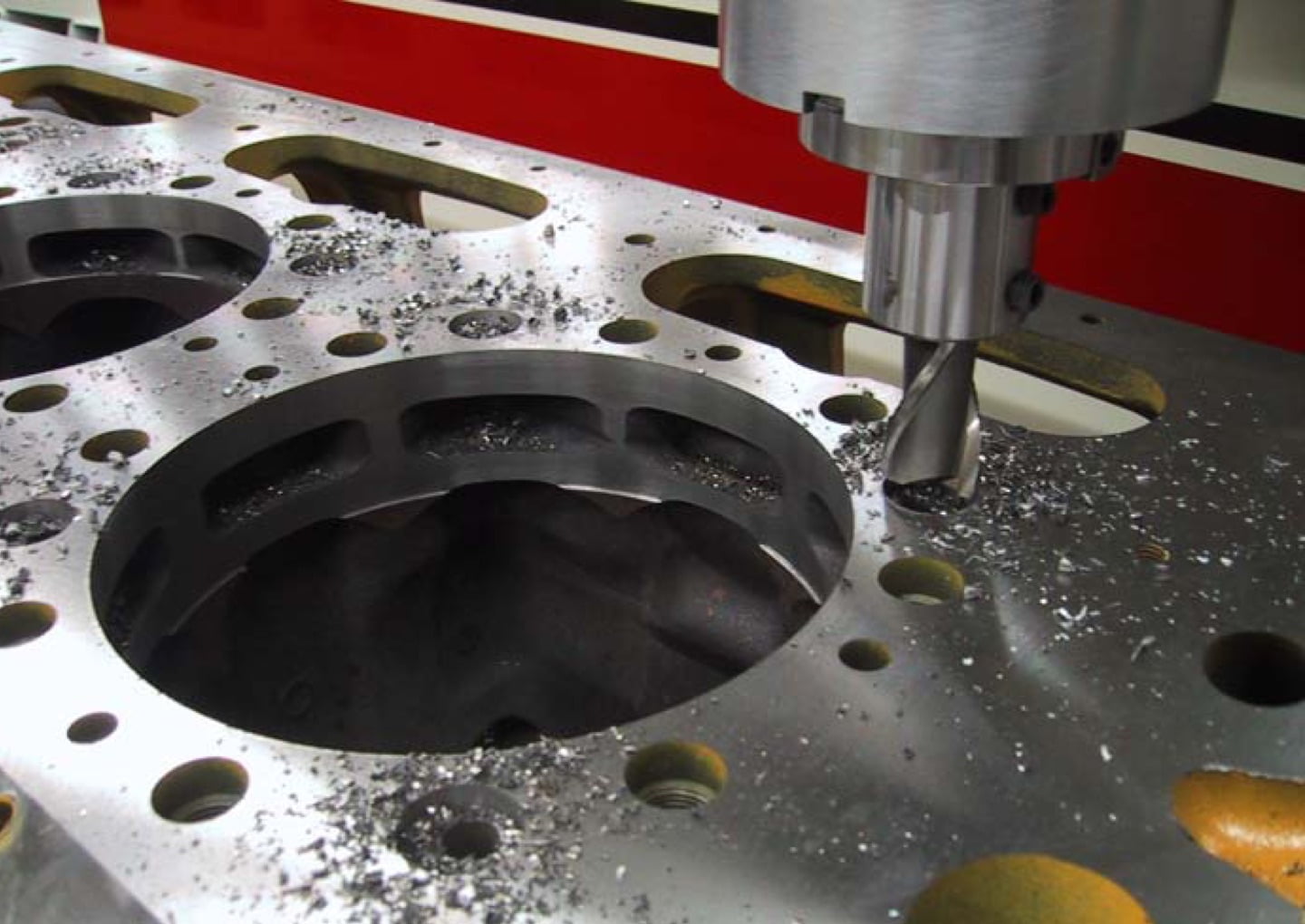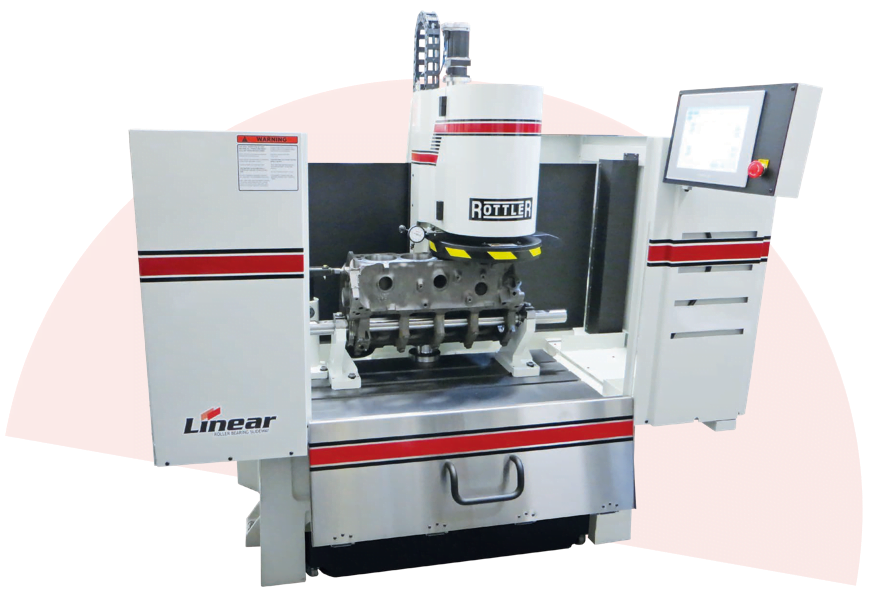 Experience
The owners and staff of Premier Machinery & Components have been in the industry all their careers with hands on experience operating the machinery and using the parts they now sell.

Premier prides itself on being able to provide everything the complete engine reconditioning workshop may need and having the knowledge/experience to back it up.

We partner with the world's leading manufacturers of Quality Automotive Machinery to bring to you the best equipment available for your business.