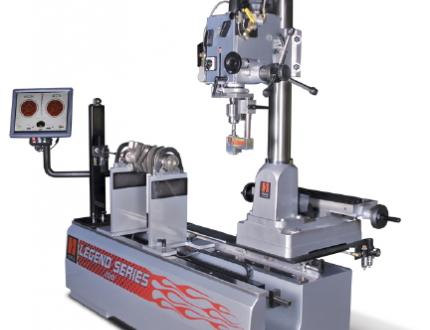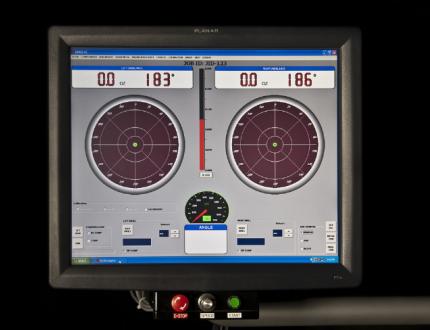 Description
The Legend Series engine balancing machine features many new enhancements to improve the precision and efficiency of your engine and crankshaft balancing operations. The Legend Series balancers utilize a rugged hard-bearing suspension that gives high sensitivity and permanent calibration. Part set ups are menu driven, allowing an operator to quickly change between single-plane and two-plane balance operations. With the addition of the drill option, on-machine corrections are fast, accurate and easy. The balancer will calculate amount, angle and multiple-hole corrections. The Legend Series provides the latest in technology available today for engine balancing in the racing industry.
Features
Rod and piston corrections without leaving the machine
User-friendly touch screen menu (Windows 7 platform*), with 19-inch color flat panel display
Superior laser alignment to ensure accuracy of corrections
Efficient footprint with base integrated electronics and proprietary cable management system
Cyclone® Advanced Chip Removal System (optional)
User configurable display colors (readouts and background)
Custom colors and graphics available at no extra cost
Industry-leading post-sale service and support
* Windows is a registered trademark of Microsoft Corporation in the United States and other countries.
Accessories
PC Based Computer System or Digital Controller
COMPU-MATCH
Mill Drill
Digital Depth Encoder
Graphic Depth Encoder
Bobweights
Flywheel Mandrel
Scale