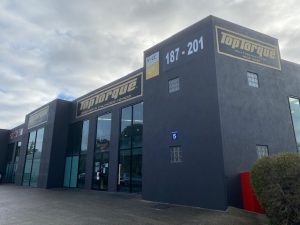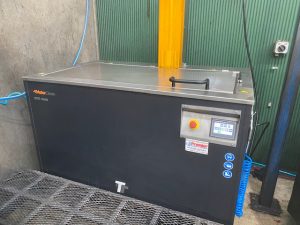 Top Torque Engines & Cylinder Heads have purchased and installed the very latest in cleaning technology with not only 1 but 2 TierraTech Ultrasonic Cleaning Machines! These two machines (400 litre & 150 litre) add to the already first class machining workshop owned and managed by Greg Bass. The MOT series of ultrasonic cleaning machines ensures Top Torque are taking full advantage of the time/cost savings these machines have to offer and the superior cleaning quality over conventional cleaning methods. Greg couldn't be happier with the results and staff have ceased using the bead blaster.
Greg has also taken advantage of the current "instant asset write off" government incentive, valid until Dec 31st 2020. Top Torque now further enhances its ability to offer the highest level of quality work to its customers. For all your engine rebuilding needs contact Top Torque on 03 9873 3800 or visit www.toptorque.com.au
Machines in stock and more arriving soon so get in quick to make the most of the instant asset write off before it's too late. With interest rates so low there's never been a better time to purchase machinery.